I bought home a huge bunch of lemon balm having visited Kirstin's allotment last week. Feeling more ambitious than tea, I opted to make ice cream for the first time with my KitchenAid.
Hungry Oyster blog has the most straightforward recipe. I used soya milk rather than dairy milk, but still used cream and eggs.
Following the instructions, once the mix had completely cooled (action 6), I turned on the mixer with the ice cream bowl and poured the mix into the bowl. The speed was set at 1 and it tool around 30 minutes to thicken and get to that ice cream consistency. I then turned it into two ice cream tubs to chill for 12 hours.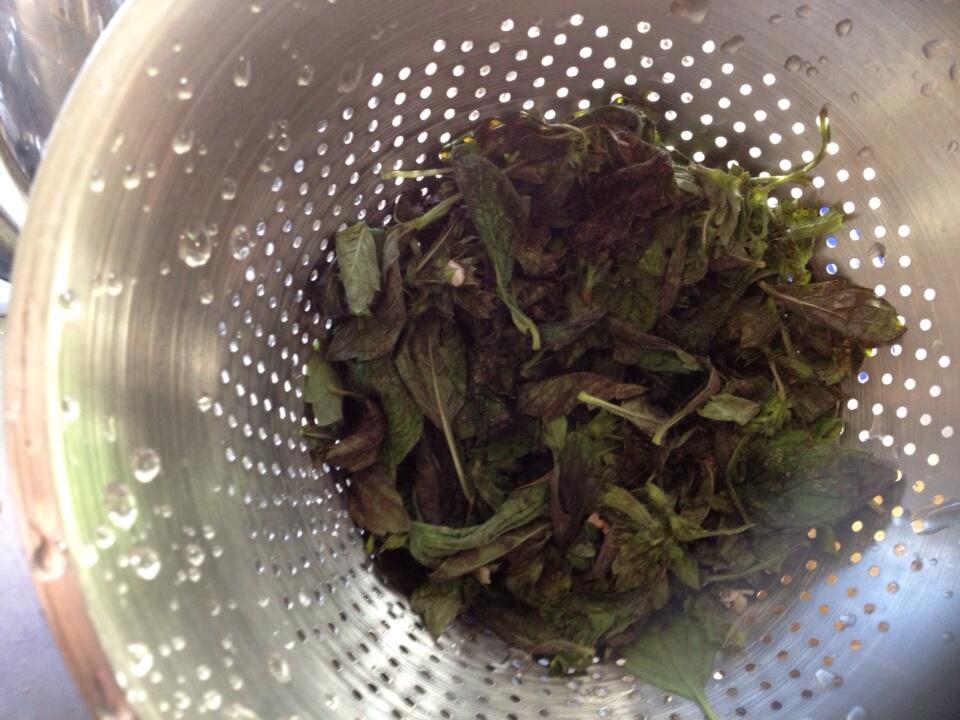 Related articles